The Power of the Moon
The moon is a feminine planet, negative, cold as well as moist. It's one of the biggest close-by influences we have and effects us all on a daily basis. As a feminine power, it symbolises fertility and women who are in the active position of a wife and caretaker of the family.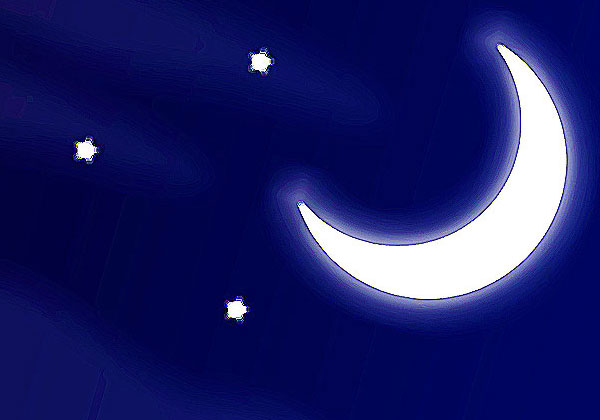 All this, brings good imagination, memory, sensitivity and nobel values. That's why when it's full moon, one becomes more sensitive and even men can feel a strong sense of their feminity. After all, each person has both the masculine and feminin sides. Depending on the person, moon will have more or less effect on ones sensitiveness. Some being so sensitive, that they are unable to sleep at night.
What's interesting is that it's possible to increase the effect of the moon's power by doing simple tricks. Such as going to the ocean or near water. By creating things, such as writing or making something with your hands. Basically anything that takes creativity will increase the unity with the rising moon sign. Then combine that with water, and white color clothes you will be able to take the most out of the moon.
That's why I encourage people to make a kind of a moon ritual, to get in touch with the feminine and bring balance to their being. This ritual can be different for everyone, as long as you engage yourself in the feeling and let yourself go towards the magical powers of the moon.
Let us embrace the moon!
Lynn Becky
---